Welcome to our Learning Management System Powered by EthosCE.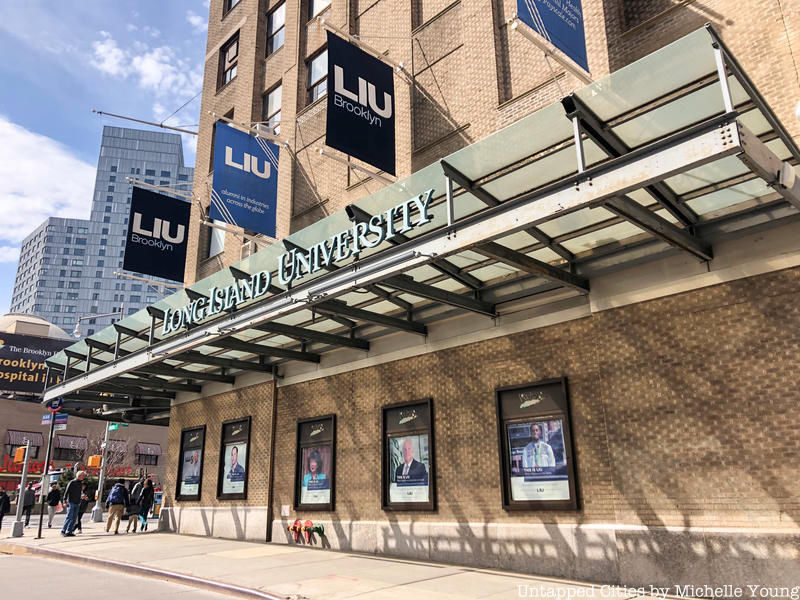 This site works best with Google Chrome  or Fire Fox  
Check out our Calendar and Catalog that is updated weekly for upcoming events!  From CPR certification, MTM certification, Immunization certification, to both LIVE and Home Studies, we offer it!
All paid courses are subject up to a $25.00 cancellation fee that is available up to two days before a live event. 
From The New York State Board of Pharmacy Website:  NYS Pharmacy:Continuing Education (nysed.gov)
What types of continuing education are acceptable?
Formal courses in appropriate subjects offered by approved sponsors (providers). Both formal self-study courses and formal courses in which you interact with an instructor are acceptable. Self-study courses must constitute less than one-half of the total hours (a maximum of 22 contact hours out of 45.  
What subjects are acceptable?
Courses must contribute to the professional practice of pharmacy. Acceptable subjects include:
techniques to reduce medication and prescription errors (mandatory 3 credits)
pharmacology of new or developing drugs,
drug interactions,
public health issues,
infection control,
child abuse reporting,
sterile procedures,
legal and regulatory issues,
patient counseling,
other topics that contribute to the professional practice of pharmacy, and
other matters of health care, law, and ethics that contribute to the public's health and welfare.
The key is the subject matter's relationship to professional practice. Therefore, courses in such subjects as HIV/AIDS management are acceptable. Practice management and business management courses, (e.g., supervision, increasing profits, accounting, statistics, etc.) are NOT acceptable.
If you have not yet created an account, click on this link "Create an Account"  or go to the upper right hand side of this page.
If you have an account then access the site by clicking on this link:
This site will be used to register for all of our LIU Continuing Education activities. Please browse our catalog.
Thank you for your continued support.